Nature and Landscape Photography // Mid-Atlantic Storm Chasing
Where you may have seen my work:
Media outlets where my photographs, video, and maps have been featured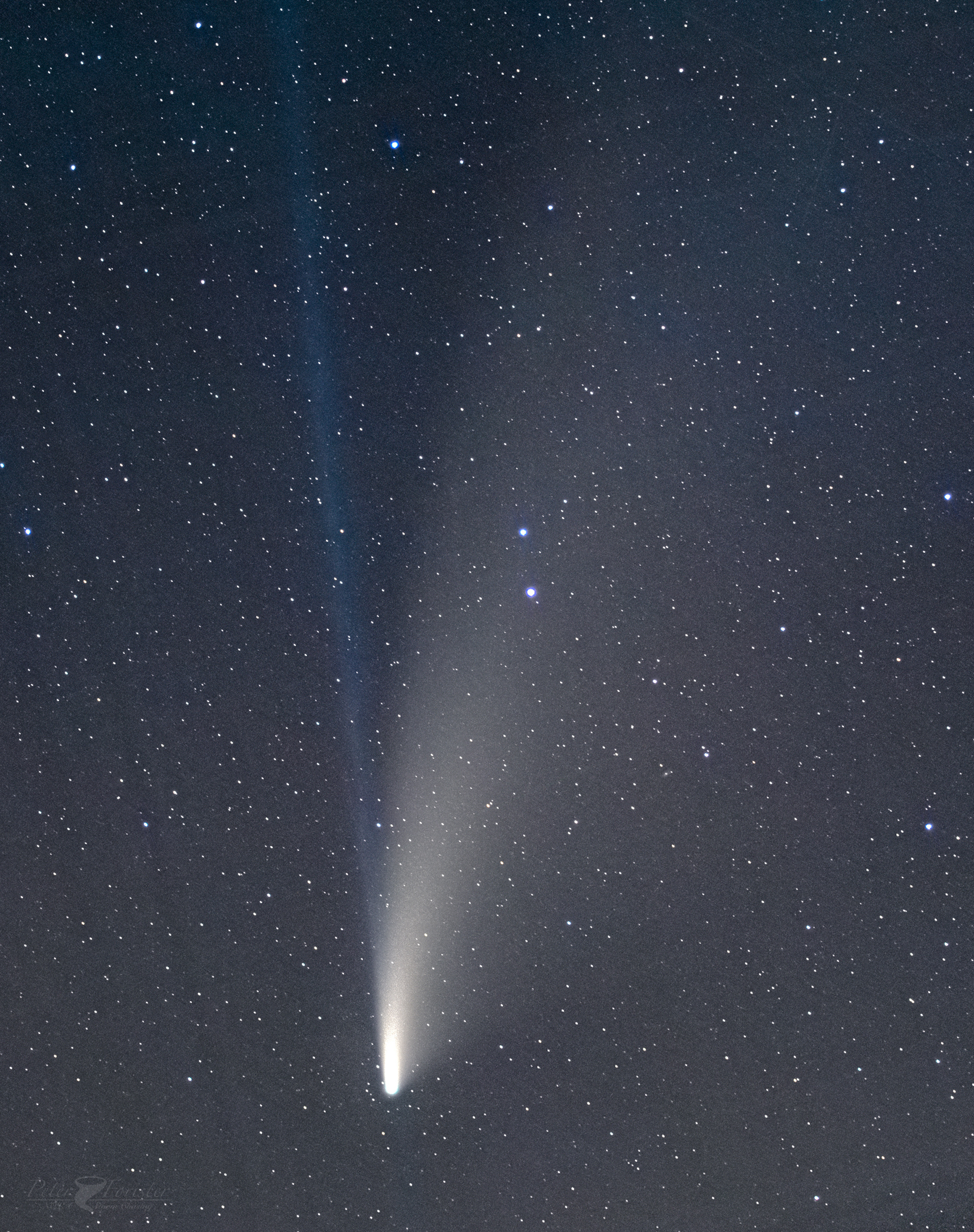 Page background photo: Milky Way Core from the Blue Ridge Mountains 
If you are interested in a unique print or digital media for personal or commercial use, please reach out to me via social media message or the contact page. I am happy to personalize prints, framing, and other projects (calendars, posters, etc).
Storm Chasing and Weather Media
I chase storms all over the country, but usually don't have to go far from home for spectacular weather. The Mid-Atlantic offers a spectacular variation of weather extremes, from thunderstorms and tornadoes, to blizzards and hurricanes. I work to capture these events and share them with local residents, forecast meteorologists, and media outlets.
Please reach out if you are interested in using any of my video/photos or want to collaborate on a media project! I licence video footage, and am willing to discuss photo usage on a case-by-case basis. 
Message me on social media or email.
Maps are an effective way to communicate many parts of science! Tornadoes, terrain, and forecasts can all be represented with spatial visualizations.